WHO ARE YOU, WHO, WHO, WHO, WHO?

Maison du Bonheur is the design studio of Frauke Krahnert. She works in the field of interior, furniture and graphic-design. All products are designed by Maison du Bonheur and produced in Berlin in small workshops or in cooperation with Via-Werkstätten, a social institution to support people with mental or physical handicaps.
We provide complete service in all the different fields of design above. Contact us!
2005 – 2018
Beside her own projects, Frauke Krahnert is working as a designer for different design studios like fontshop berlin, studio 38, unlimited berlin, schreinerfarm gmbh, regeneration ny
2015
Opening her own showroom for interior design in Berlin
2005
Setting up Maison du Bonheur in Berlin
2004
Diplom for Design at FHP, University of Applied Sciences, Potsdam, by Prof. J. Hundertpfund and Prof.V. Albus (HFG Karlsruhe)
2003
Attended the Seminar at Staatliche Hochschule für Gestaltung Karlsruhe, Prof. V. Albus
2000
Internship in Durban/Southafrica by Garth Walker, Orange Juice Design
1998 – 2004
Industrial design studies at FHP, University of Applied Sciences, Potsdam
1995-1997
Studies of theatre directing at Film- and Theatre Academy in Hamburg / Zeisehallen with J.Flimm
1994 – 1995
Assistant for directing theatre at Schauspielhaus Bochum
1991 – 1994
Apprenticeship as a carpenter, Heidelberg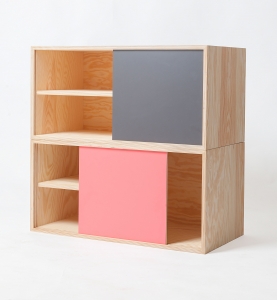 COOPERATION
WITH A SOCIAL-WORKSHOP IN BERLIN
HANDCRAFT AND DESIGN
SUSTAINABILITY